PARIPARI ぱりぱり
We saved your seat at our table - feed our supersized madness and we'll feed your world.
Nothing captures this brand more than the name of our brand PARIPARI ぱりぱり, the Japanese sound for "crunch crunch". It's for those who pause in between the relentless concrete jungle and think, "I could use a break." We recognize that sometimes the world is just a bit too serious - we're in the business of making everyday a bit less everyday.
Our dedication to our brand is a tribute to years of fine omakase hospitality and energized by the bustling izakaya spirit. We create a space of delightful fusion between meticulous attention to detail, deeply rooted tradition, and infectious laughter only found at a shared meal with friends over a table of delicious food. Let us serve you our brand's unique recipe where quality and camaraderie coalesce into something truly special.
Every purchase you make is a nod of solidarity, a signal that says, "Hey, I see you, and I like your energy." It's like a high-five from across the Internet that keeps this one-woman show going strong amidst a scary big city.
"When I create for PARIPARI, I want to capture the joy and connection I feel at my favorite underground izakaya spots while also paying tribute to my roots in thoughtful omakase service. I want to create pieces that can invite everyone to my table and celebrate the intersection of these worlds."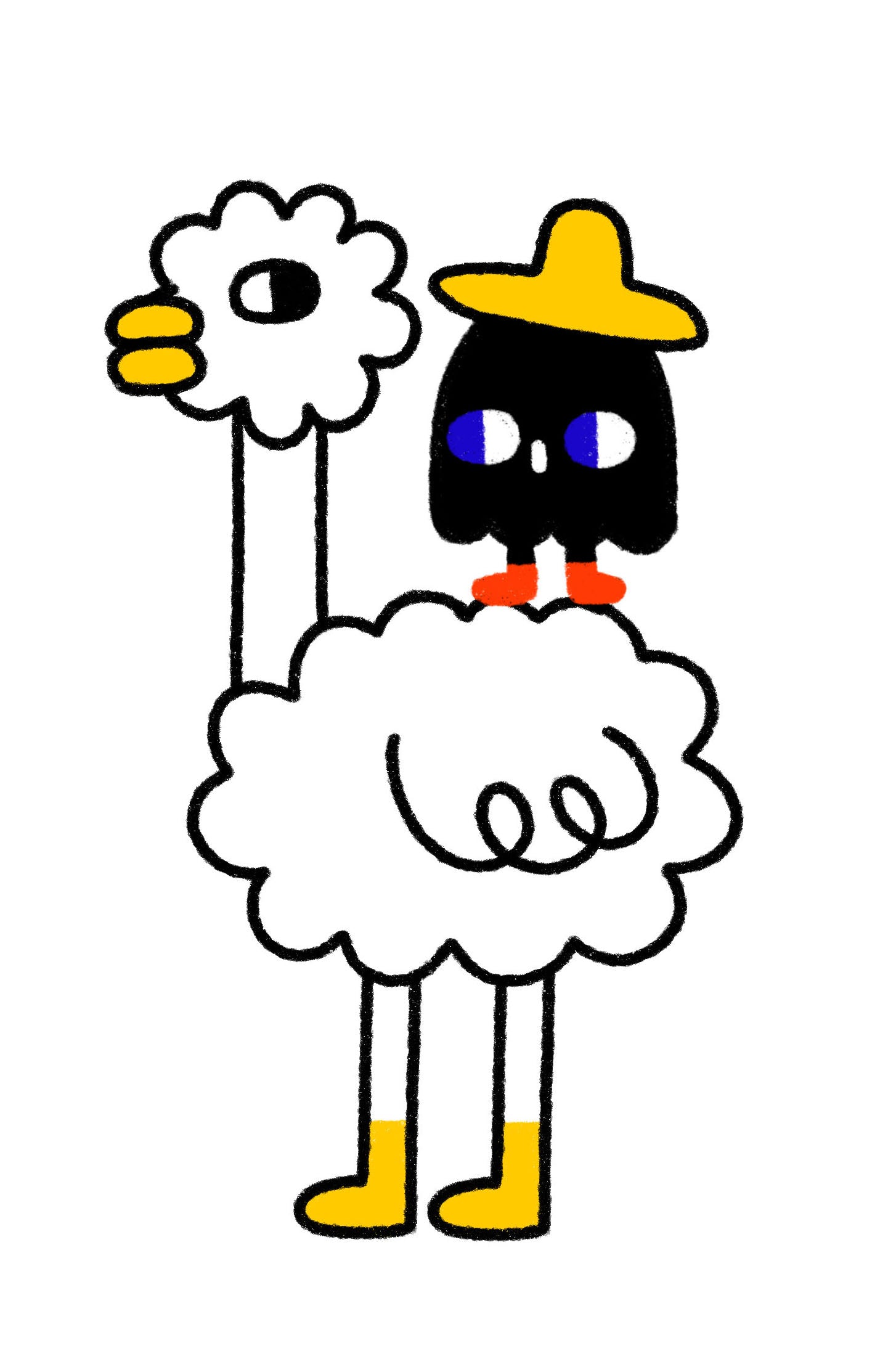 Karepango カレーパンゴ
Kare-pan (カレーパン): Curry bread
Pango (パンゴ): The most lovable cat with an attitude, now in heaven
-
"Hi, I'm Karepango! Living the double life, this brand is my creative intermission from a busy work routine. I love turning my bite-sized ideas into full-blown passion projects and have worked with everything between mom & pop shops to the UN. Here's to crafting chuckles and sneaking some sunshine into your world.

Many of my designs are therapy for myself — I've struggled with eating, mental, and behavioral disorders since I can really remember, and my attempts to bring humor to the thoughts and foods that used to bring me anxiety is an attempt to heal my inner child. They say laughter is the best medicine and I've prescribed myself a hopeful dose — I'll bloom at my own pace."